100+ Years
Experience*
*Our core team boasts a combined experience of
over 100 years in the areas of Banking and Finance.
Contact us for more information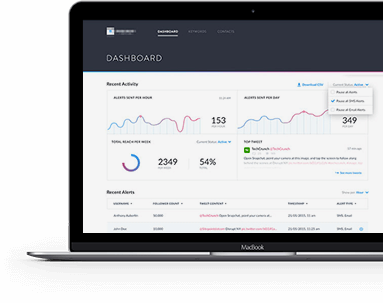 Working Capital
Financing Services
providing pragmatic and innovative
Working Capital solutions to enterprises.
Find out more contact us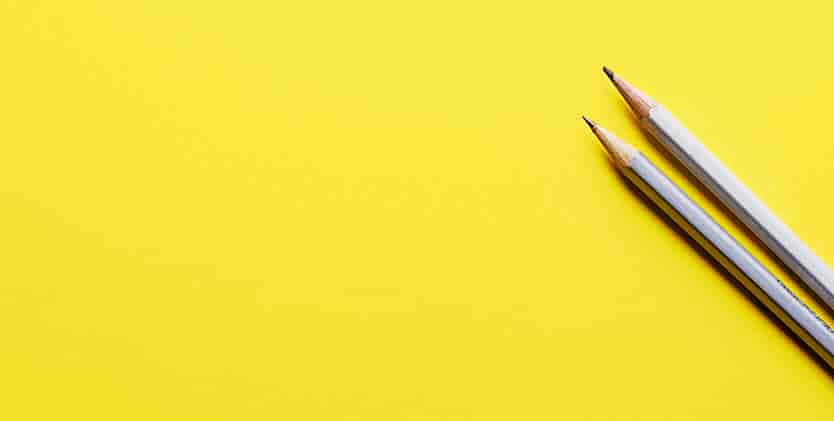 About Us
Mtaji Capital is a Non-Bank Financial Institution (NBFI) that is focused on financing the working capital needs of the missing middle segment that is largely ignored by mainstream Commercial Banks and has outgrown the capacity of SACCOs and MFIs. 
The SME funding gap in Sub-Sahara Africa of approximately US$350 Billion requires a different mindset from the one that has created the challenge in the first place.
From the available research, it is clear that the key assets that SMEs have in their books are Receivables and Stocks. Any financing structure should take this into consideration. However, traditional Banks require Land and buildings as a condition for lending, effectively locking out most SMEs.
Our products are structured around Supply Chain Finance which is a cash-flow-based model as opposed to the traditional collateral-based model.
We leverage technology in the entire credit process to ensure effective management of risks.
Our Vision
Enhanced wealth creation through innovative Financial Inclusion
Our Mission
Promoting the development of competitive, innovative, and resilient MSMEs in Africa by enabling access to affordable financial services.